Year 8 Community LIFE Project 2019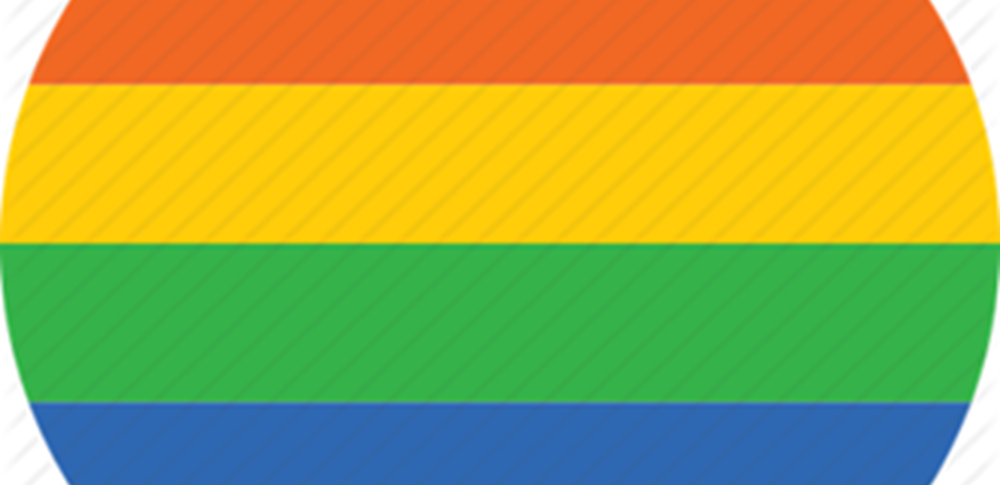 posted 25 Mar 2019
Year 8 Community LIFE Project 2019 – Design a Roundabout Floral Display
Scott Reeds, Ella Hughes, and Evie Renwick's LGBTQ rainbow design won this year's roundabout competition supported by Shrewsbury Town Council. The aim of their design was to communicate their respect for the diversity of the people of Shrewsbury.
Luke Sheridan, Seth McAlinden and Jaylun Cheng Williams from 8A produced their design based on the Charles Darwin's fish. The island on Grange Road will be the site for their design.
Thanks to Adam Purnell (Youth and Community Officer) and to Gary Farmer (Operations Officer) from Shrewsbury Town Council for judging on the day.