UK Mathematics Trust Team challenge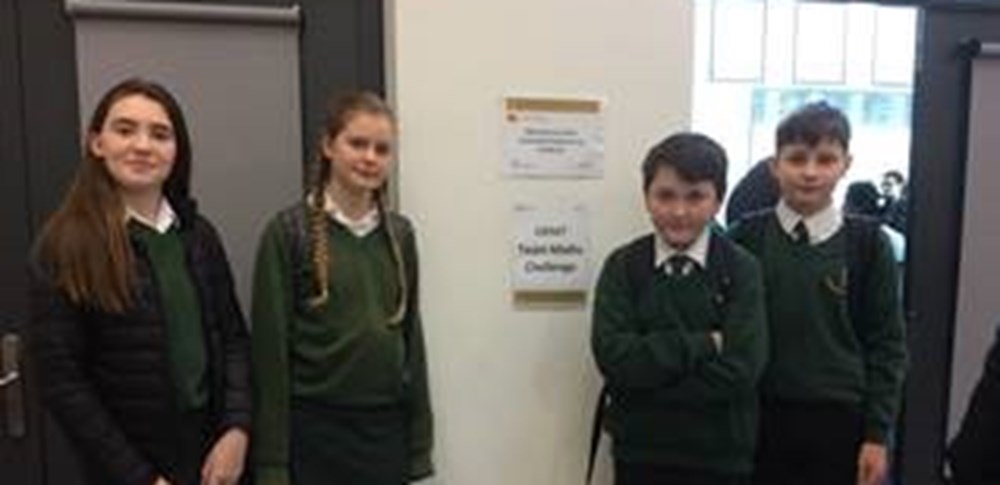 posted 13 May 2019
On Friday the 29th March Ms Scott took a team of Mathematicians from Year 8 and 9 to compete in the UK Mathematics Trust Team challenge at Keele University.
This Challenge is aimed at the top mathematicians in the country. The students involved were Jack Mitchell (8W), Joe Cowling (8W), Emily Jones (9D) and Isabel Heath (9B). They worked hard all day and from thirty schools that included grammar and private school teams they placed fifteenth.
They had to work as a team and in pairs throughout the day completing some really complex problems with great resilience and maturity and represented the Priory School very well indeed.