The Priory School at Shrewsbury Food Festival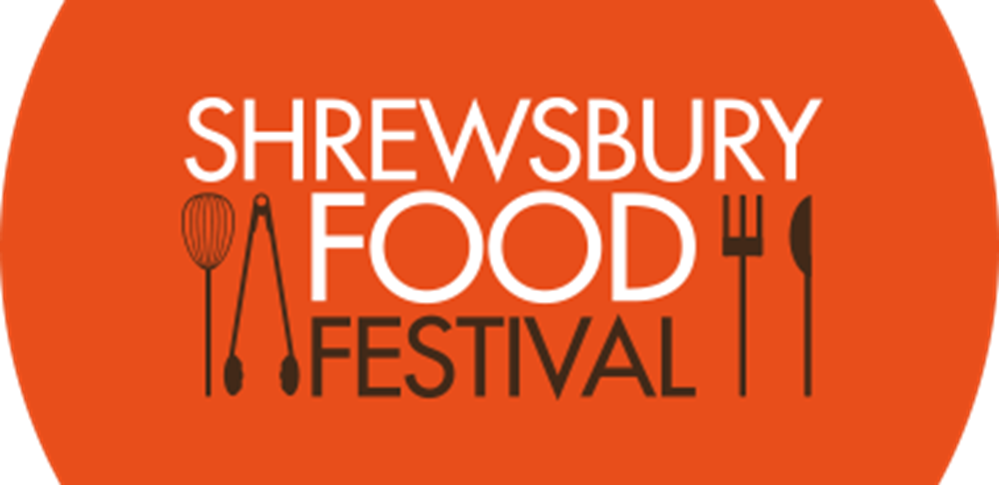 posted 14 Jun 2017
The Priory School at Shrewsbury Food Festival.
Students from years 7, 8 and 9 have set up small businesses selling hand crafted products with a food theme!
If you are visiting the Food Festival please come along to the Educational tent where you will find a lovely array of home crafted products to buy!
For further details of the event, please follow this link: