The Great Easter Reading Raffle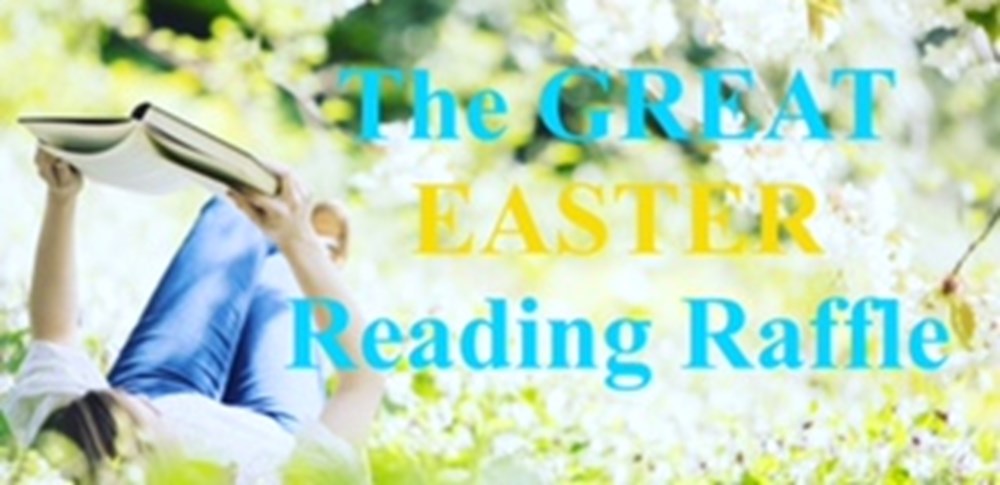 posted 09 May 2017
The lucky winners of The Great Easter Reading Raffle were Grace Chanter 7H, Charlotte Maxwell 7A, Elliot Smith-Gwilliams 7D, Etholle Reynold 8W, Hannah Paes 9W and Molly Turner 9W.  Raffle prizes of Easter eggs and other edible treats have been awarded to all!  Everytime a pupil borrowed a book from the library last term they received a raffle ticket.  Extra tickets were issued for short written book reviews and so we now have lots of lovely student book recommendations to display.  Unsurprisingly we saw a sharp increase in the number of pupils visiting the library and choosing a library book in order to enter!  
Additionally, last term in the library we started the House Reading Challenge.  That is, we have been monitoring which house has been reading the most, borrowing the largest amount of books and maximising their use of the library.  It has been delightful to see the houses competing to out read each other, so we have decided to extend the challenge until half term.  Collective edible prizes will be awarded to each form group within the winning house just before half term. Webb and Acton have been leading the way for quite some time, Housman and Clive are in the middle of the table with Darwin and Baxter trailing towards the bottom.  But this could all change!  
Pictured are Grace Chanter 7H, Hannah Paes 9W and Elliot Smith-Gwilliams 7D.