School open Wednesday 13th December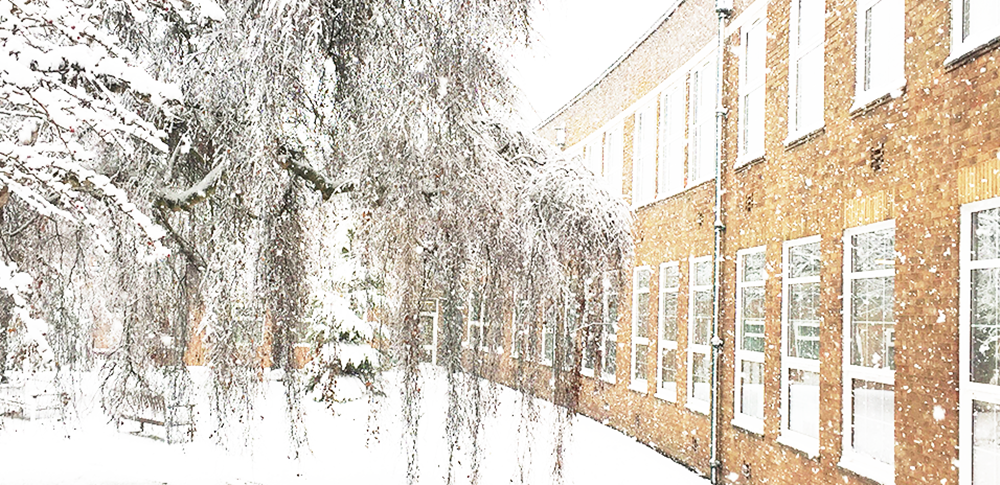 posted 08 Dec 2017
We are having a late start because we will be working from an early hour to secure the safety of the site for students and staff, as far as is reasonably possible. Form Period will begin at 9.30am and Lesson 2 will commence at 9.40am; Lesson 1 is cancelled. 
The entrance on Longden Road will be the only access for students. The Bank Farm Road gate is closed for health and safety reasons. 
We will have Christmas jumper day as scheduled tomorrow, although the Christmas Lunch will be on Thursday.
Year 11 - please note your English Literature exam will  begin at the start of period 2.
Please come in appropriate footwear, given the conditions of the pavements and school site.