A live evening performance of Shakespeare's tragedy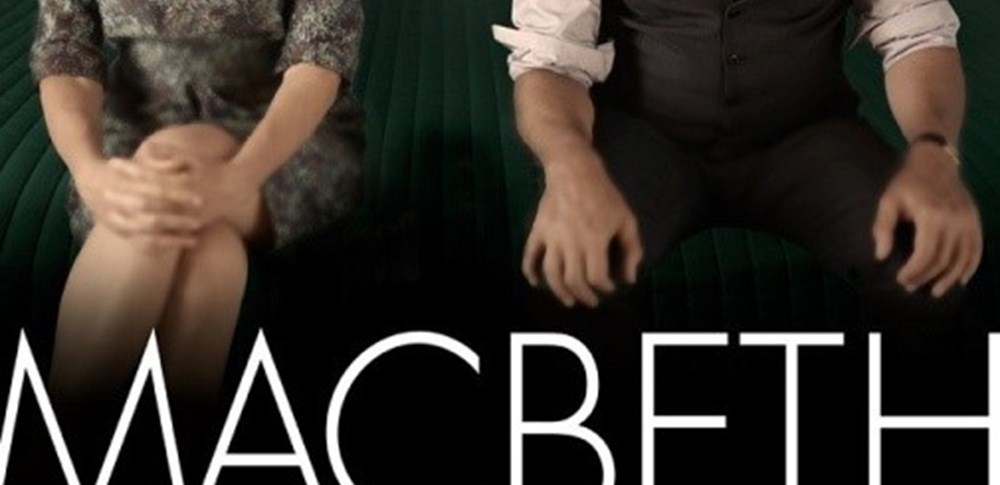 posted 18 Jan 2018
A live evening performance of Shakespeare's tragedy is being screened into cinemas and theatres nationwide on Wednesday April 11th, during the Easter holidays. Do take the opportunity to go and watch the Royal Shakespeare Company perform the play, our GCSE text – very timely for Year 11 before their English Literature exam just a few weeks later in May!
Actor Christopher Ecclestone plays the role of the fallen hero Macbeth while Niamh Cusack is his 'fiend-like queen'.
Tickets will sell out quickly so do book well ahead; admission charges vary with no concessions for student groups. Local venues include the Walker Theatre within Theatre Severn (£14.50); Cineworld (£16 +); The Edge at Much Wenlock (£10); Kinoculture at Oswestry (£10).
Kick-off is at 7pm. Enjoy!
The National Theatre is also performing the play and that is screened at Cineworld on Thursday May 10th at 7pm. Rory Kinnear and Ann-