Year 7 Enterprise challenge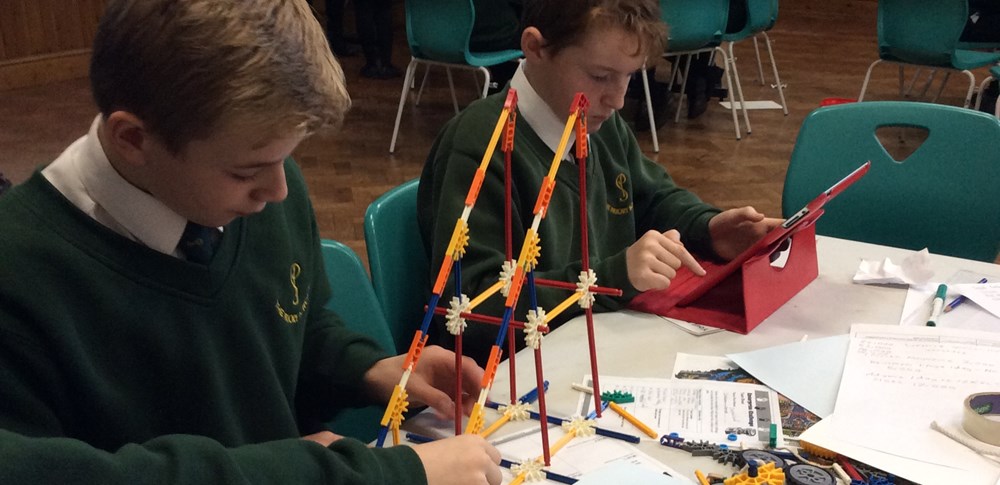 posted 07 Dec 2016
Year 7 students recently took part in an enterprise challenge to design, construct and promote a new theme park. 
In the first session (Acton, Baxter and Clive) there was one clear team which stood out – Clive, comprisiing of Maisy, John, Anna, Ollie, Ieuan, Carl and Martha.
The second session (Darwin, Housman and Webb) was harder to judge but after much deliberation the judges decided the winning team were from Darwin House – Liam, Ben, Lucy, Izzy, Martin, Katie and Amy.
Well done to all.