Year 11 Law visit to London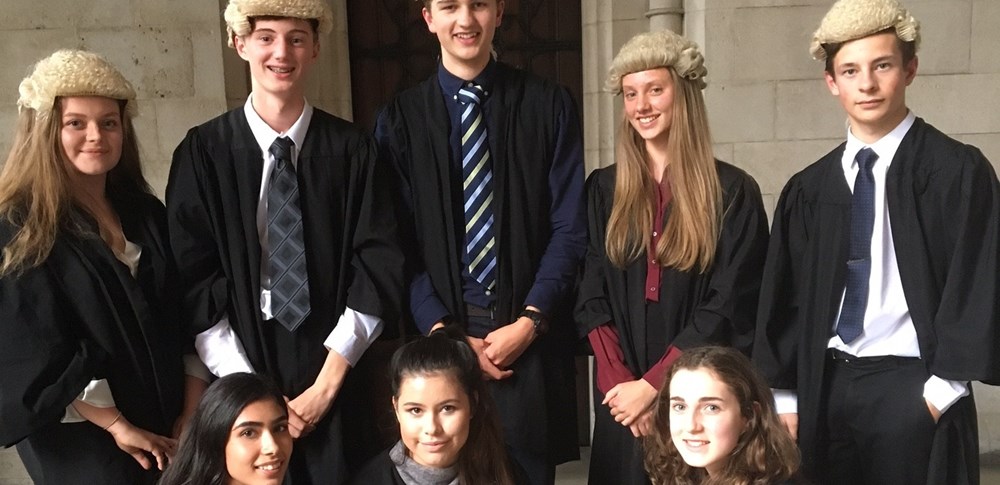 posted 19 Oct 2017
Year 11 Law students recently went on a trip to London to visit the Houses of Parliament and the Royal Courts of Justice as part of their GCSE course.
After watching a video on the history of Parliament, we took a tour around the Houses of Parliament. We viewed the House of Commons and the House of Lords and students learnt about how laws are made and had the opportunity to ask plenty of questions.
We then went over to the Royal Courts of Justice to take part in a mock appeal trial. We had already prepped the case and so we had our judges, barristers, respondents and appellants ready to play their part. Students enjoyed taking part in the mock trial in a real court room dressed in their wigs and gowns.