Business Academy Christmas Challenge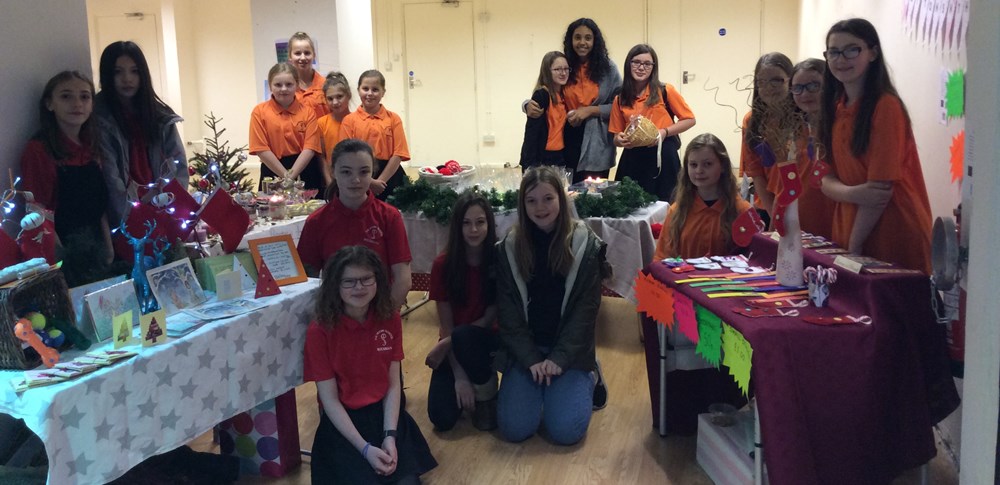 posted 07 Dec 2016
Our students did us proud again on Saturday 3rd December as part of the Business Academy Challenge.
17 students took part in the challenge at the Darwin Shopping Centre taking just over £450 on the day in revenue – fantastic for just 4 teams!
Thank you to staff who came along and supported them as well as many parents and extended family members.